Bentonville Criminal Defense Attorneys Fighting For You Getting Good People Out of a Bad Situation
Aggressive Defense Attorneys in Bentonville
Don't Face Your Criminal Charges Alone
If you are facing any type of criminal charge in Arkansas, turn to the experienced defense lawyers at Nelson & Marks PLLC. Backed by seven years of experience, we have a comprehensive understanding of this state's criminal laws. We can help you make sound decisions about the future as we guide you through every stage of the criminal justice system.
Whether you have been charged with a sex crime, federal crime, theft crime, or anything else, we are prepared to handle your defense. As a former prosecutor, Attorney Marks has a long track record of success, and has effectively resolved thousands of cases. We can use our extensive experience and skill set to protect your rights and fight for your best interests. You can trust us to provide you with the relentless advocacy you deserve.
---
Call Nelson & Nelson & Marks PLLC today at (479) 202-4541 or contact us online to speak with our knowledgeable criminal defense lawyers in Bentonville.
---
Aggressive Representation from Experienced Professionals
If you have been charged with a crime, you do not have to face this complicated situation alone. In your time of need, turn to our firm. For honest, personalized, and results-driven criminal defense services, choose Nelson & Marks PLLC.
We Do It Better Than the Rest
When you find yourself up against the criminal justice system, the most important thing you can do for yourself is to retain legal representation. By hiring our firm, you get direct access to an accomplished Bentonville criminal defense lawyers.
Former Prosecutor

Personal Access and Care

Client-Rated 5 Stars

Genuine Compassion and Support
criminal defense
Take the First Step
areas of practice
Uniquely Positioned for Success
We have a reputation throughout the legal community for our capabilities both in and out of the courtroom. Over the years, we have developed close working relationships with many of the prosecutors and judges across the state. We use these relationships to the benefit of our clients in an effort to get their charges reduced or dismissed. As experienced criminal defense attorneys, we truly care about our clients, and we aggressively advocate on their behalf. Regardless of how complicated your situation may seem, we have the skills required to help you seek a positive resolution.
As a boutique law firm, Nelson & Nelson & Marks PLLC PLLC offers:
Passionate defense every step of the way
Free initial consultation
Well-informed advice about your legal options
Constant communication and updates throughout the process
Direct, one-on-one access with a highly skilled criminal defense lawyer
Call
(479) 202-4541

for a Free Consultation

To learn more about your situation and how we can assist you, call today and schedule a complimentary initial consultation. We would be happy to sit down with you and help you figure out your next steps. Get started on your case today by calling our criminal defense attorneys in Bentonville.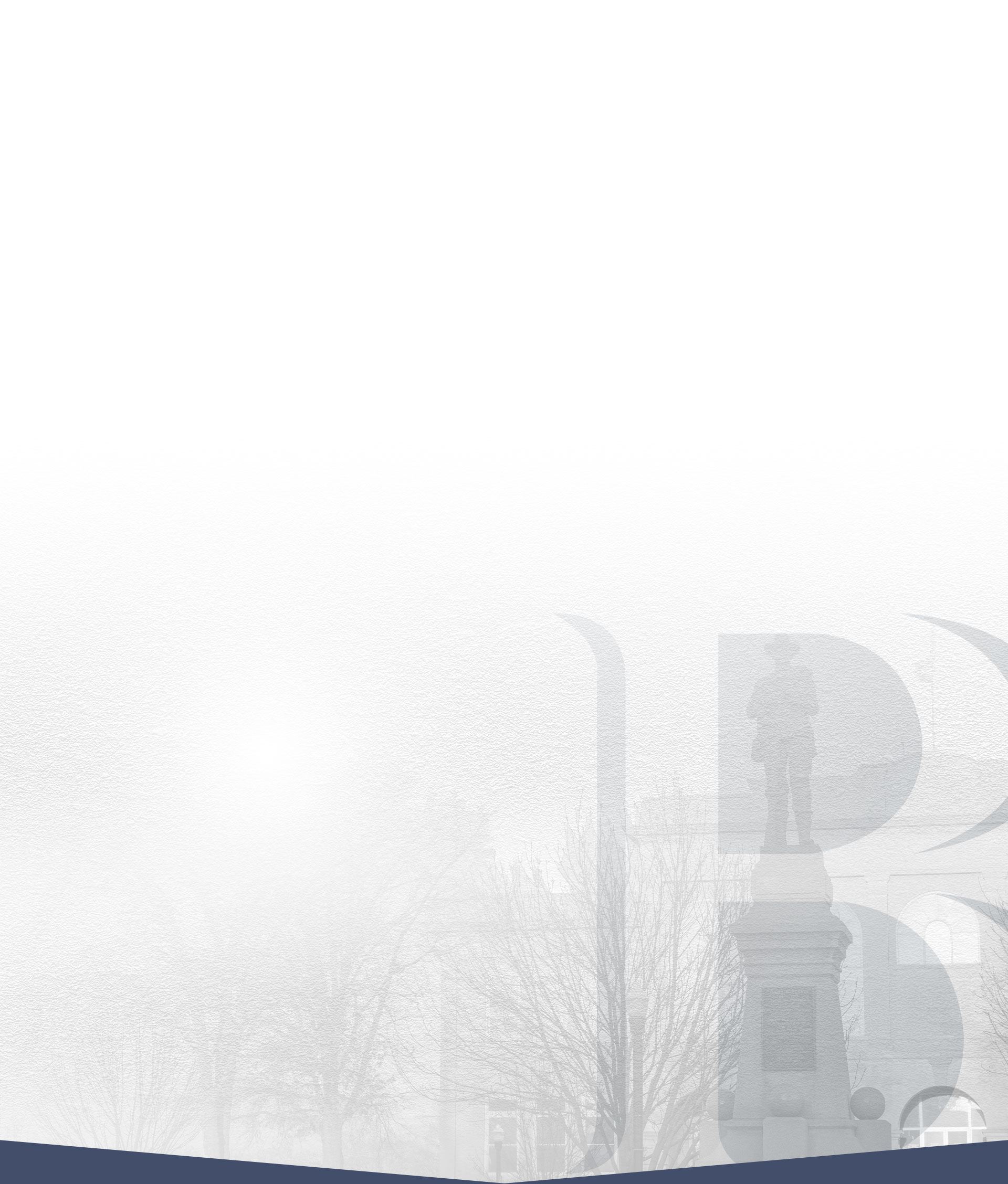 Jonathan D. Nelson

Partner

Mr. Nelson began his legal career in Dallas, Texas, where he went up against some of the best attorneys in the nation, including the attorney who took the deposition of then President Bill Clinton. He also successfully defended clients against attorneys ...

Thomas Marks

Partner

I served as deputy prosecuting attorney in both Pulaski and Washington counties. I have handled thousands of criminal cases, ranging from traffic violations to DWIs to violent felonies. During my time with the prosecutor's office, I gained an ...

Matthew M. Flemister

Associate Attorney

Matthew Flemister's areas of practice include criminal law and family law. Matthew has successfully represented thousands of people throughout the State of Arkansas. He has extensive trial experience defending clients wrongfully accused of crimes. He ...
Any Questions?
Let's Talk
Don't Risk Your Future