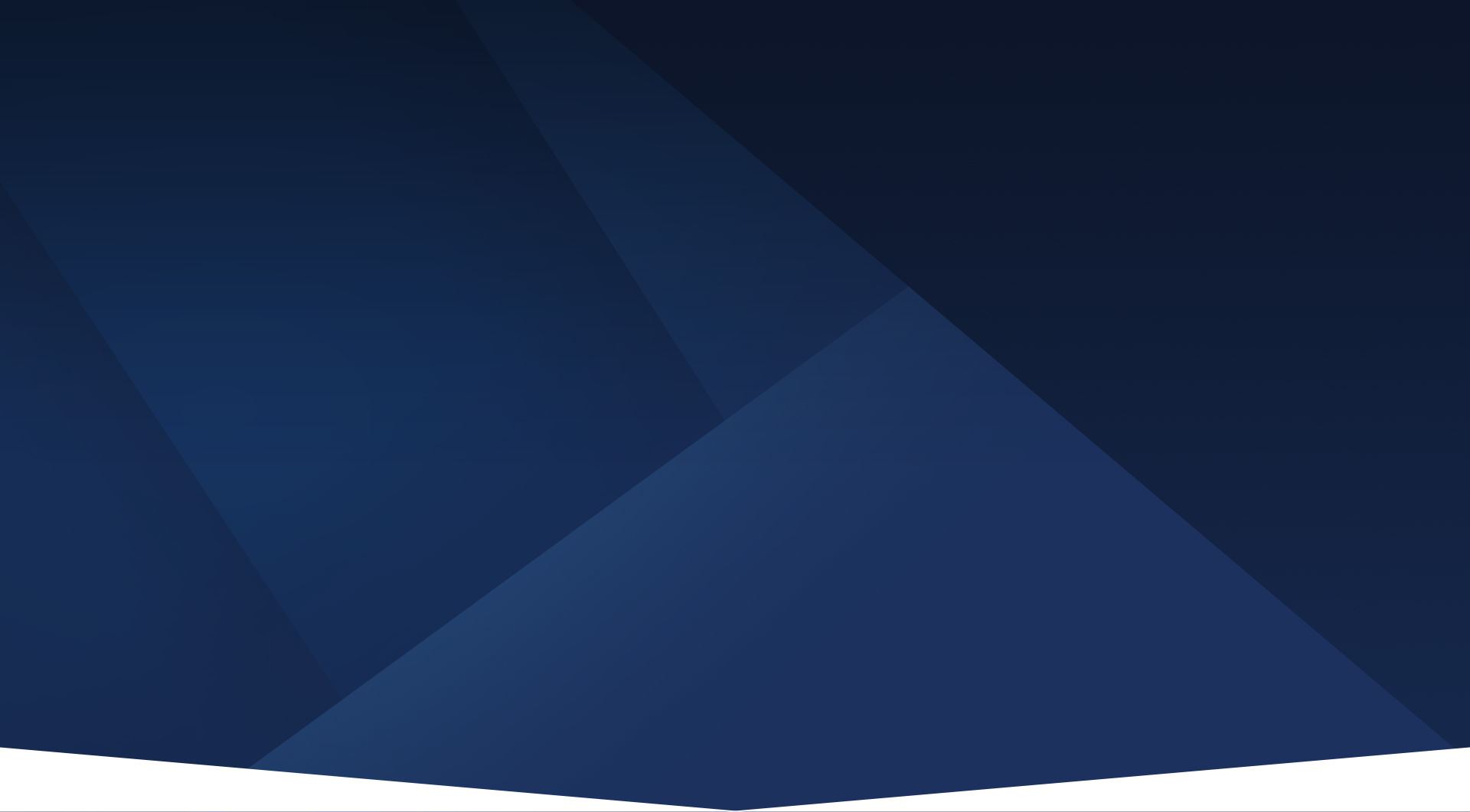 Defending Our Clients
Trial-Tested Defense
Aggressive Legal Representation in Bentonville
When the stakes are high, you need attorneys who have the experience and toughness to pursue the best possible outcome for your case.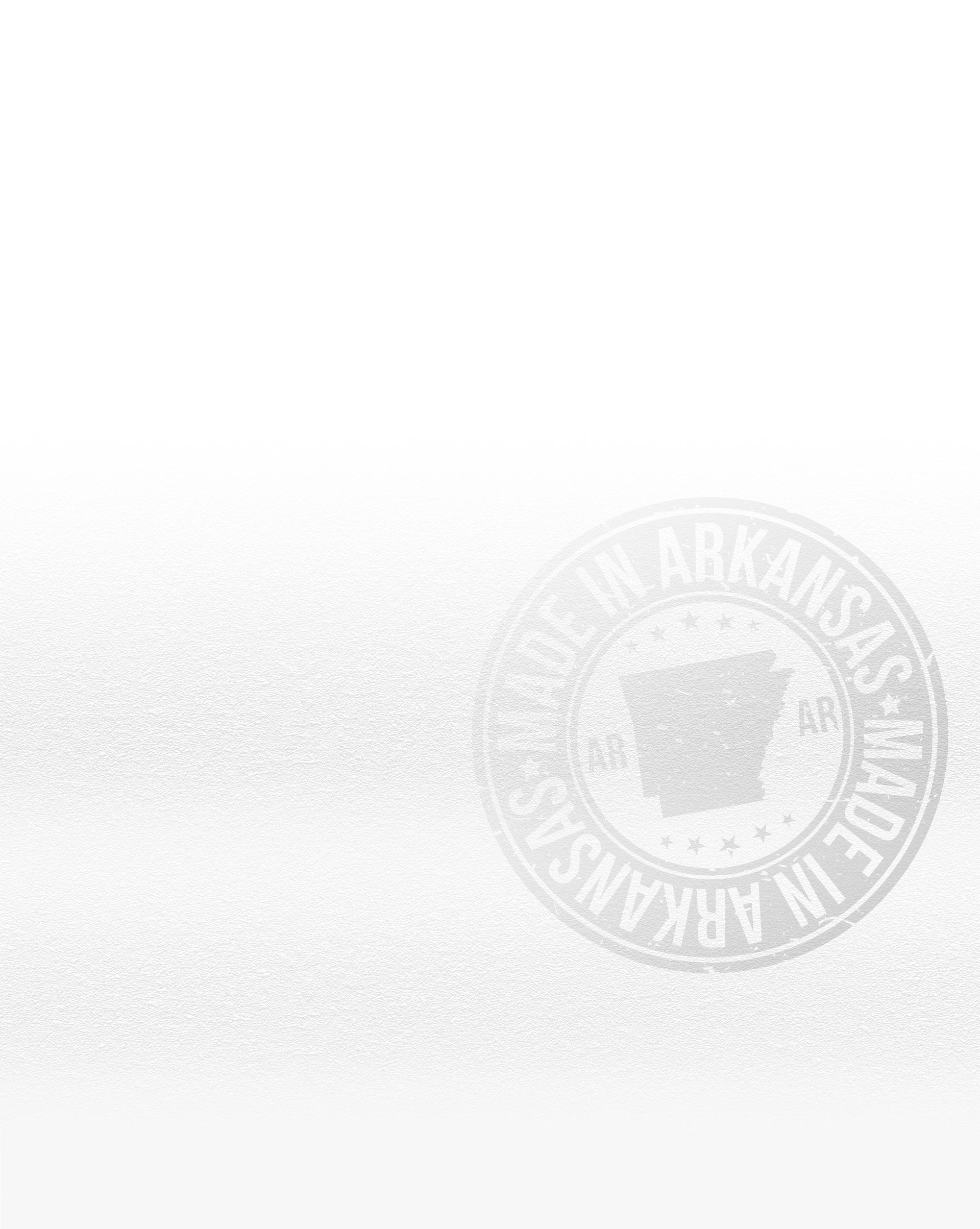 Bentonville Criminal Defense Lawyers
Providing Personalized & Passionate Criminal Defense in Arkansas
If you or your loved one has been charged with any type of crime, turn to the trusted Bentonville criminal defense attorneys at Nelson & Marks PLLC. Attorney Marks has over seven years of trial experience in this complicated practice area and has worked extensively as a prosecutor, giving him in-depth insight into how the other side of the aisle works and attacks cases. As a result, we are deeply familiar with all aspects of Arkansas criminal law.
Whether you have been charged with a felony offense, driving while intoxicated (DWI), a drug crime, or anything else, our Arkansas criminal lawyers are prepared to handle it. We can effectively navigate you through the criminal process and help you make well-informed decisions along the way. We truly care about our clients and aggressively fight for the results they need. You can trust our Bentonville criminal defense attorneys to protect your rights and best interests at each stage of the proceedings.
---
Get started on your case by calling our office today at (479) 202-4541 or contact us online to set up a free initial consultation with one of our knowledgeable criminal defense attorneys in Bentonville.
---
As a boutique law firm, Nelson & Marks PLLC gives you the individualized attention and service you deserve. Other larger firms often pass off their cases to inexperienced attorneys, paralegals, or even legal assistants. That's not the case at Nelson & Marks PLLC. When you work with us, you work directly with either Attorney Jonathon Nelson or Attorney Tom Marks.
As your Bentonville criminal defense attorneys, we will stay in constant communication with you during your case and keep you fully updated at each stage. We make ourselves easily accessible to clients and even give out our personal cellphone numbers so you can reach us whenever you need.
Aggressive Representation from Experienced Professionals
If you have been charged with a crime, you do not have to face this complicated situation alone. In your time of need, turn to our firm. For honest, personalized, and results-driven criminal defense services, choose the Bentonville criminal defense attorneys at Nelson & Marks PLLC.
We Do It Better Than the Rest
When you find yourself up against the criminal justice system, the most important thing you can do for yourself is to retain experienced criminal defense representation. By hiring our firm, you get direct access to an accomplished Bentonville criminal defense lawyers.
Former Prosecutor

Personal Access and Care

Client-Rated 5 Stars

Genuine Compassion and Support
Types Of
Criminal Defense
Cases We Win


Extremely professional!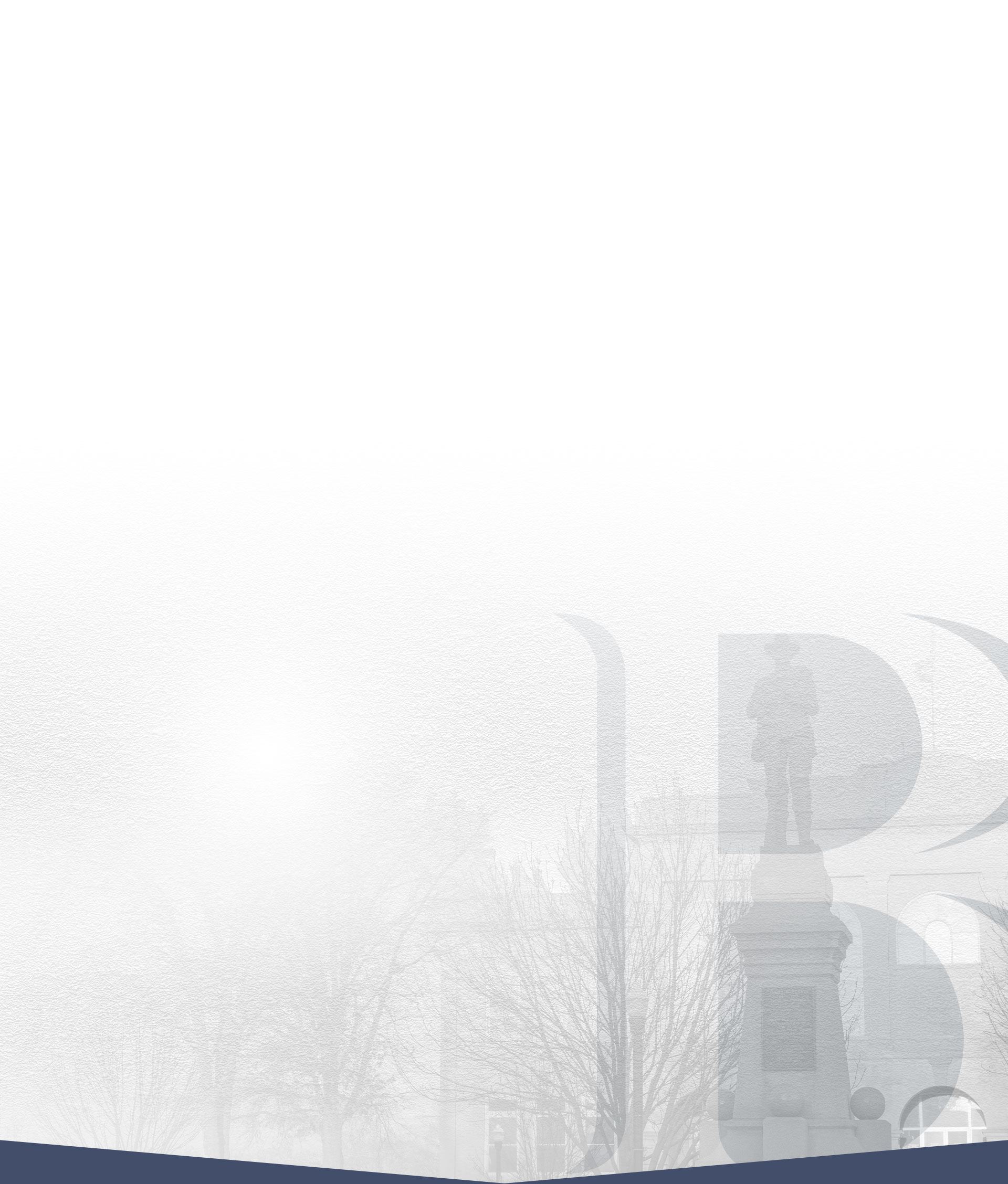 Jonathan D. Nelson

Partner

Mr. Nelson began his legal career in Dallas, Texas, where he went up against some of the best attorneys in the nation, including the attorney who took the deposition of then President Bill Clinton. He also successfully defended clients against attorneys ...

Thomas Marks

Partner

I served as deputy prosecuting attorney in both Pulaski and Washington counties. I have handled thousands of criminal cases, ranging from traffic violations to DWIs to violent felonies. During my time with the prosecutor's office, I gained an ...

Matthew M. Flemister

Associate Attorney

Matthew Flemister's areas of practice include criminal law and family law. Matthew has successfully represented thousands of people throughout the State of Arkansas. He has extensive trial experience defending clients wrongfully accused of crimes. He ...
Any Questions?
Let's Talk
Don't Risk Your Future