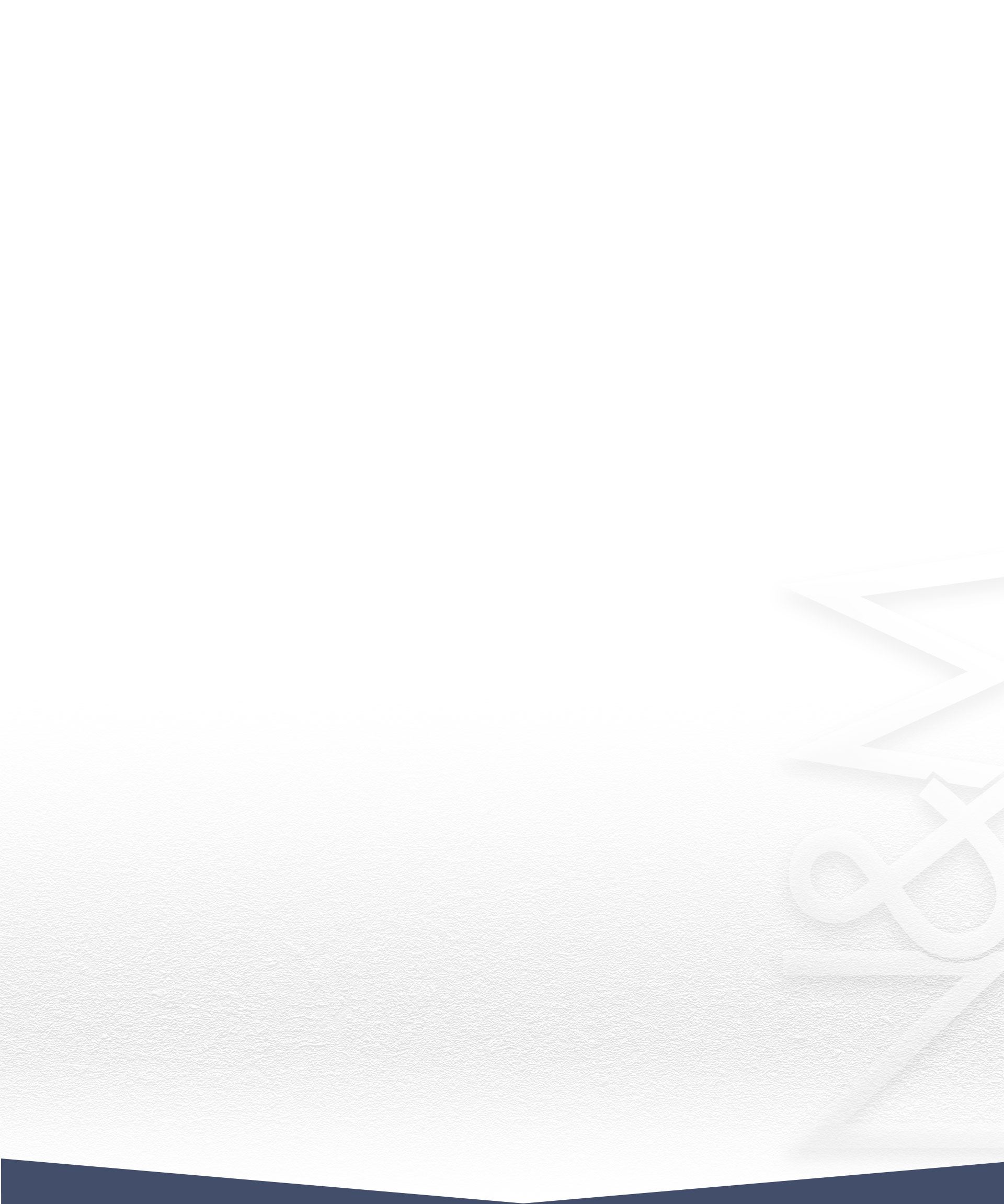 Contact Nelson & Marks PLLC Today!
If you have been charged with any type of crime in Arkansas, turn to our firm. Backed by many years of legal experience, we have a comprehensive understanding of this area of law. We can inform you of all your available options and help you make well-informed decisions about the future. Call us today at (479) 202-4541 and schedule a completely free initial consultation to get started on your case.
Don't Risk Your Future
Contact Us Today!
Nelson & Marks PLLC 1401 NE McClain Rd
Suite 7
Bentonville, AR 72712
You're Not Alone Face Your Charges with Confidence